Personal Loans
Unsecured Loans
Need a loan for those unexpected expenses? Considering taking that long deserved vacation? Well, we have just the loan for you.
We offer personal loans up to $10,000. We call them "Life Happens Loans". Perfect for weddings, vacations, home improvements, and other bigger events.
Ask us for details on how these loans work and begin enjoying that life event.
Weddings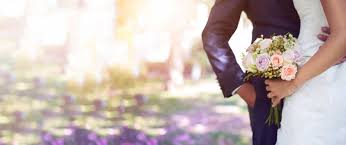 Vacations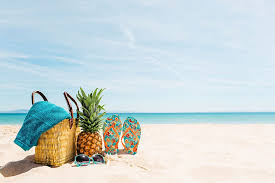 Home Improvements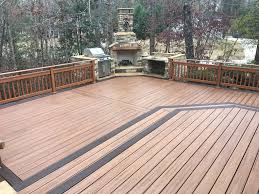 Secured Loans
Do you need to build credit? Do you need a loan but may not have the best credit? We have an option for you.
Our Secured Loans may be the best option. If you have equity in your vehicle we may be able to loan you some of the equity back and secure the loan against your vehicle.
If building credit, you can maintain a set deposit balance in your savings account and we can secure the deposited funds and loan you the same amount. You can begin to build your credit with regular timely payments and show a history of good credit. We offer terms up to 60 months.
Ask your loan officer for details on how this loan can benefit you.
Go to main navigation